Welcome
Clinical trials Investigate (CTI) is a contract research organization, dedicated to providing a wide range and series of services to achieve set client's goals within the shortest time period. We deliver the following comprehensive clinical development services using our dedicated and proven certified professionals:
Clinical Development
Site Recruitment
Data Management
Medical Writing
Regulatory / Quality Assurance
Drug Safety
Biostatistics
Project Management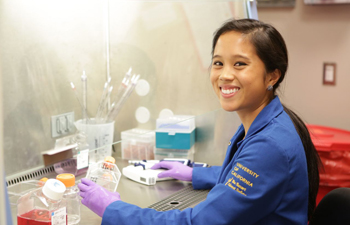 What We Do
Clinical Trials Investigate (CTI) is an affiliate of both International Information Technology & Application and International Institute of Technology & Application. Clinical Trials Investigate (CTI) seeks to become a great center of clinical research, and a catalyst for development in the entire world. In the words of its Founder, it sees its role as a "Development center". Thus, the Center will honor the traditional Center roles of clinical repository and transmitter of clinical knowledge, and center for the creation of new knowledge. As a "Development Center", it will focus on the practical role that a great Center must play in clinical development of the world.